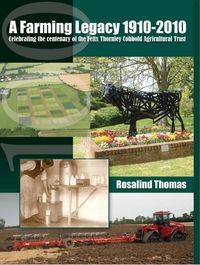 A Farming Legacy 1910–2010 Celebrating the Centenary of the Felix Thornley Cobbold Agricultural Trust, Rosalind Thomas. Paperback book, 246 x 189 mm, 144 pages inc. 32 photographs. ISBN 978-1-908397-14-0. Now available from Old Pond at £19.95.
The Felix Thornley Cobbold Agricultural Trust was established in Suffolk after the death of wealthy philanthropist Felix Cobbold. A Farming Legacy describes how the trust has developed during the course of a remarkable hundred years.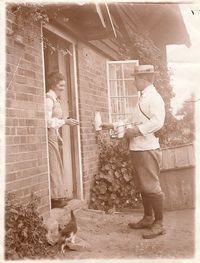 The trust has survived wars, pestilence, economic upheaval and momentous changes in farming practice. It has seen its focus shift from providing smallholdings and allotments to running a demonstration farm. For many years it has been host and benefactor of Otley College which has provided agricultural education – and other courses - on the outskirts of Ipswich. All the while, the trust has not lost sight of its charge: to support local agriculture.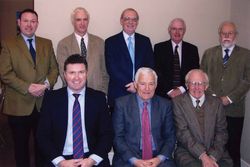 Author Rosalind Thomas supplements the story of the trust with details of the agricultural and social scene in Suffolk. She also touches on wider historical changes which have had an impact on East Anglian farming.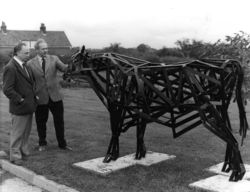 A Farming Legacy includes a preface by FTCAT Chairman Stephen Cobbald, an appendix listing the property donated to the trust by Felix Cobbold in 1910 and a second appendix detailing the chairmen of the trust from 1910 to today.