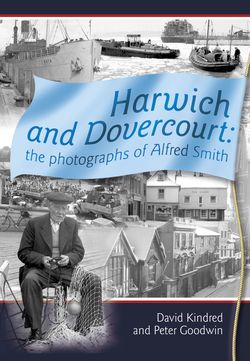 Harwich & Dovercourt: the photographs of Alfred Smith by David Kindred and Peter Goodwin. Paperback, 234 x 169 mm, 128 pages inc. 210 photographs. ISBN 978-1-906853-49-5. In stock at Old Pond at £12.95.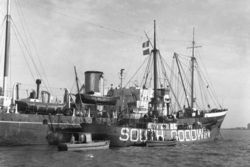 Standing on a narrow peninsula in north-east Essex, Harwich has had a long maritime history. The old port of Harwich with its fishing boats, the more modern terminal at Parkeston Quay and the promenade at Dovercourt are all reflected in the many photographs in this book.
Alfred Smith started his commercial photography business in 1952. The majority of the images in this collection are of the 1960s and '70s. Besides many fine photographs of the shipping and quays, there are sections on the streets of the time – some facing demolition – events such as the Queen's visits, the Guy Carnival and the distribution of the spicy buns known as Kitchels. The shots of sporting teams of the period will bring back memories to many readers.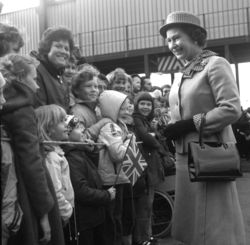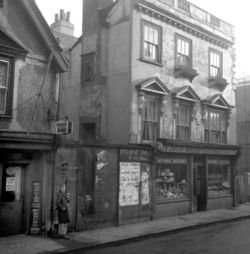 Harwich and Dovercourt has a very special character, as depicted in this fine compilation of photographs.
David Kindred, whose extensive archive of photographs is a major source of information for Ipswich and the surrounding area, has prepared many photographic books of local interest. Some of these titles are available from the Old Pond website at the photographs section.
Peter Goodwin, born and bred in Dovercourt, is a keen collector of local photographs and local history.